Best Truck Accessories at Line-X of Macon
Are you looking for accessories for your truck? Look no further; Line-X Macon has you covered. We know the road out there can be rough and uncertain, so we have products to make sure that you – and your truck – make it back okay. Here are four crucial additions for your truck that you can pick up today at Line-X of Macon: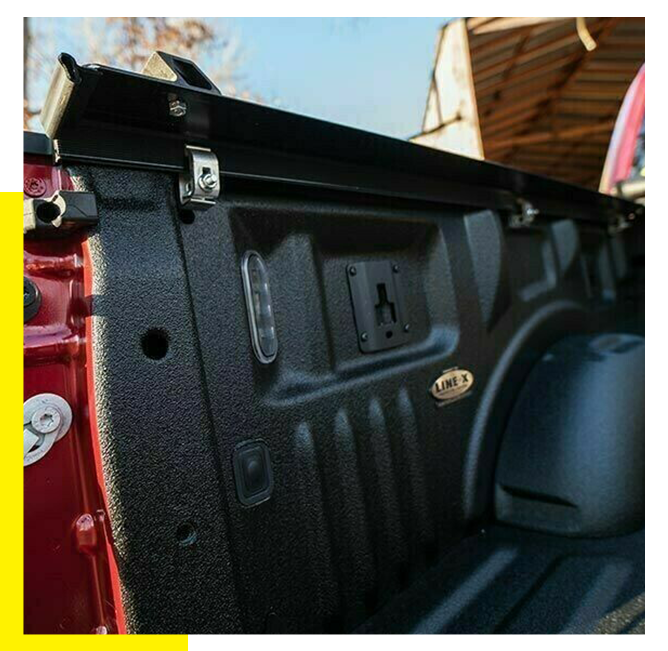 Bedliners
It's important to consider your truck's protection when it comes to the impacts and abrasive damage that come along on the open road. Line-X Macon has bedliners that will ensure that your truck's bed stays as tough and shiny as the day you bought it. Whatever your load may be, you can ride easy knowing that your bed is just fine. We have a variety of different styles to choose from. Come find yours.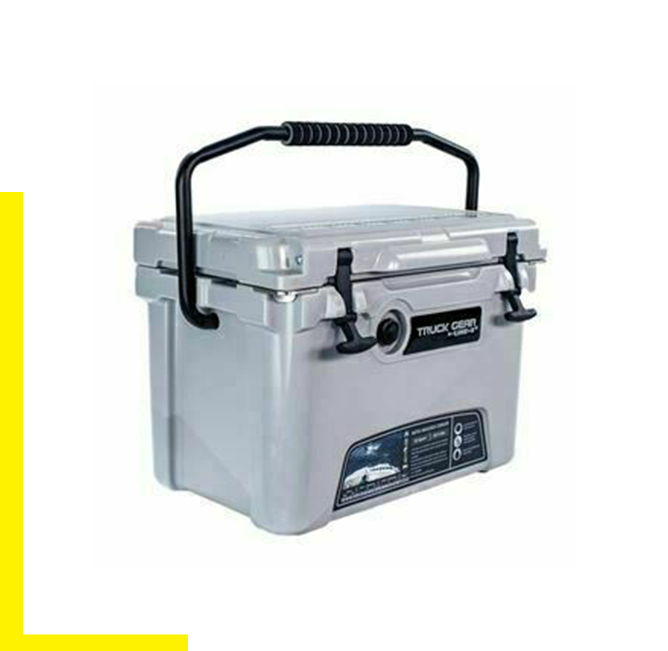 Lifestyle Products
Line-X Macon wants to make sure that you are not only prepared for the road, but all the stops in between, too. Our expedition cooler offers extra-dense insulation to keep your drinks cold no matter what the weather looks like outside. Our jump starter & power bank will ensure that your adventure isn't cut short by something as simple as a battery problem. This ratcheting tie-down set will help you bring home anything that your truck can hold, securely. Make sure that you are as prepared for adventure as your truck.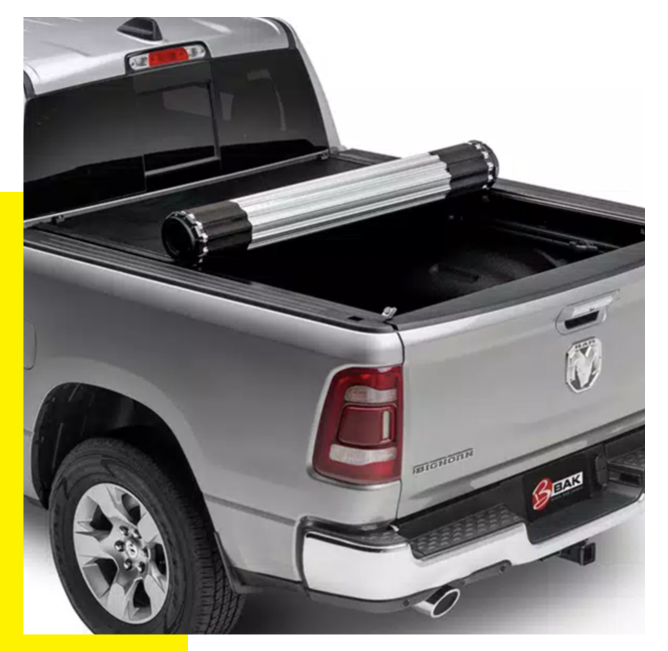 Bed Covers
Every truck needs the security of a bed cover, no matter what kind of cargo you're carrying. Our covers ensure that your goods stay safe and sound no matter if the road is smooth or rocky. Whether you want a hard top, soft top, folding top or a rolling cover, well, we have you covered. Come check out our selection and secure your stuff.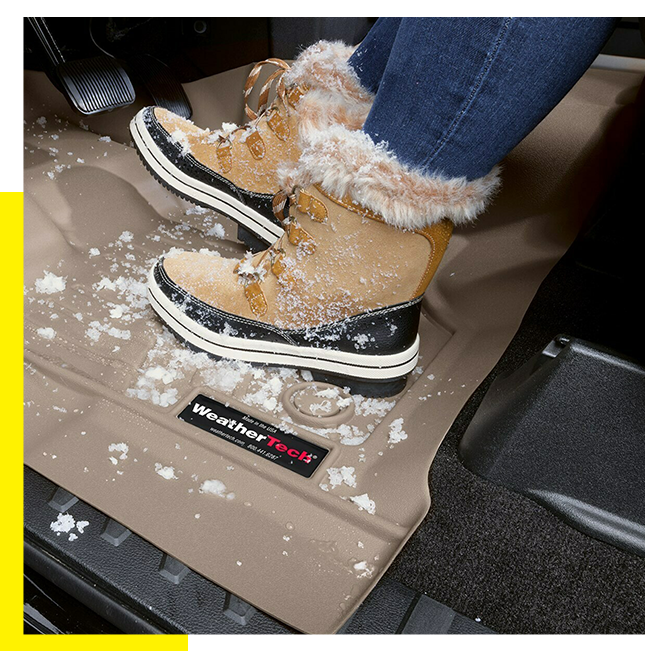 Additional Truck Accessories
Our selection doesn't stop there. At Line-X of Macon, we have all of the truck accessories that you could need to keep the inside of your truck as in-shape as the outside. These durable products ensure that your truck will keep in shape with you, as long as you're willing to keep going.
It takes a lot to keep your truck in shape. The open road can be rocky and uncertain. That's why we pride ourselves in preparing you for whatever may come along.
Visit Line –X at Macon to shop our deals and make sure all of your trucking needs are met. We'll make sure that you're riding with serious protection and a killer look.