The Most Popular Truck Accessories At LINE-X® Macon
Whether you are looking for LINE-X® truck bed liners, truck bed covers, or other vehicle accessories, LINE-X® Macon has what you need. We have a variety of products for both your interior and exterior needs. No matter what type of product you're looking for, LINE-X® provides quality items at an affordable price. Here are some of the products people love from LINE-X® Macon.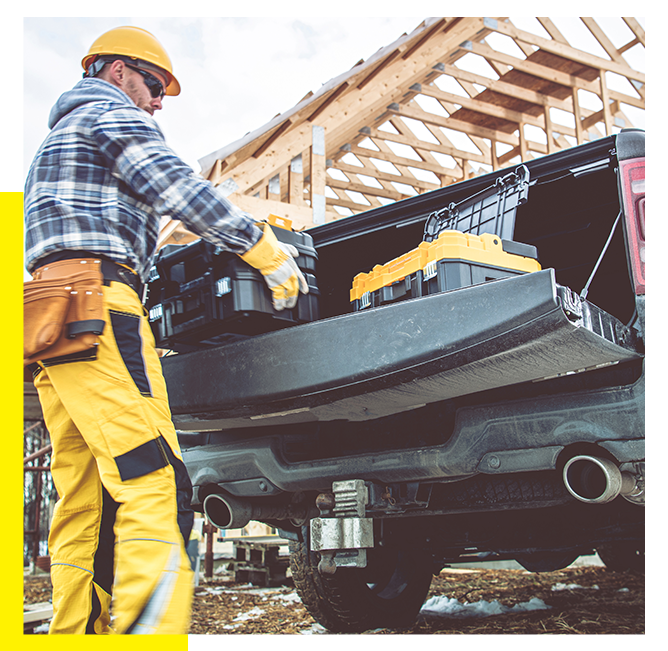 LINE-X® Bedliners
Our flagship product, LINE-X® spray-on bed liners, is also our most popular. Our entire selection of LINE-X® bed liners are lab-tested and guaranteed to protect your truck bed for the life of the vehicle. Plus, if the basic LINE-X® coating isn't quite what you're looking for, we also have premium and LINE-X® XTRA options for additional protection and customizability.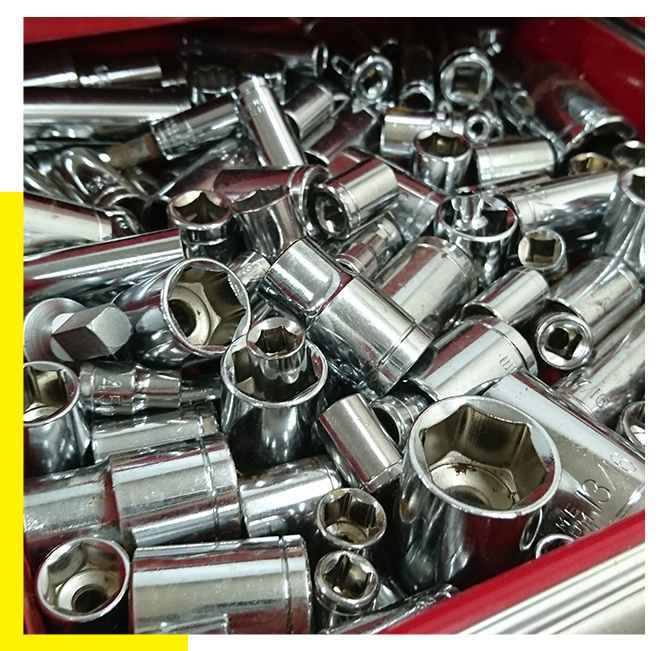 Truck Accessories
Side Steps - Another excellent accessory for any pickup truck is side steps. They provide an easy way to get in and out of your vehicle and make it easier to load and unload cargo. LINE-X® offers side steps in various styles, including traditional round steps, oval steps, and running bars.

Brush Guards - A brush guard is the perfect way to add some extra protection to your truck's front end. LINE-X® offers a variety of brush guards in different styles, including the Ranch Hand, Warn, and Westin designs.
Tool Boxes - Whether you need a toolbox to keep your truck bed organized or to store tools, we have the right solution for you. LINE-X® offers high-quality, durable toolboxes in different sizes, so it's easy to find one that fits your needs.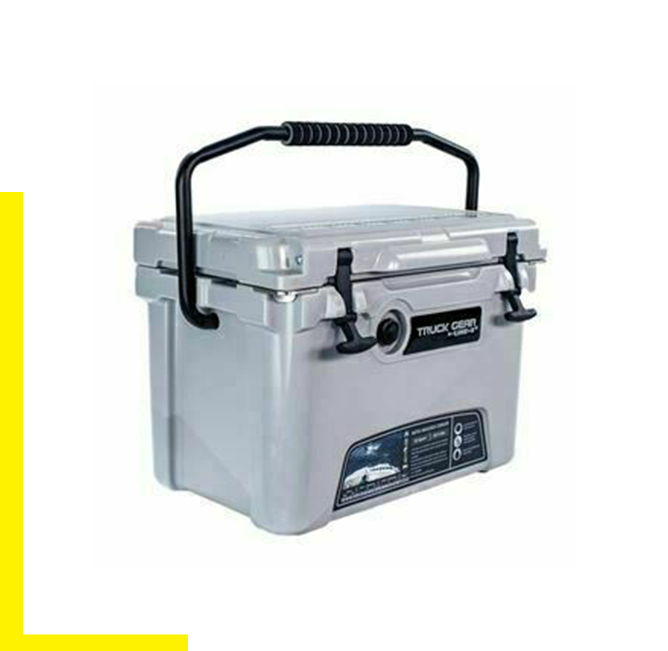 Lifestyle Products
In addition to our truck accessories, LINE-X® also offers a variety of lifestyle products. These include coolers, ratchet straps, and jump starters. The LINE-X® collection of lifestyle products really helps round out the truck lover experience.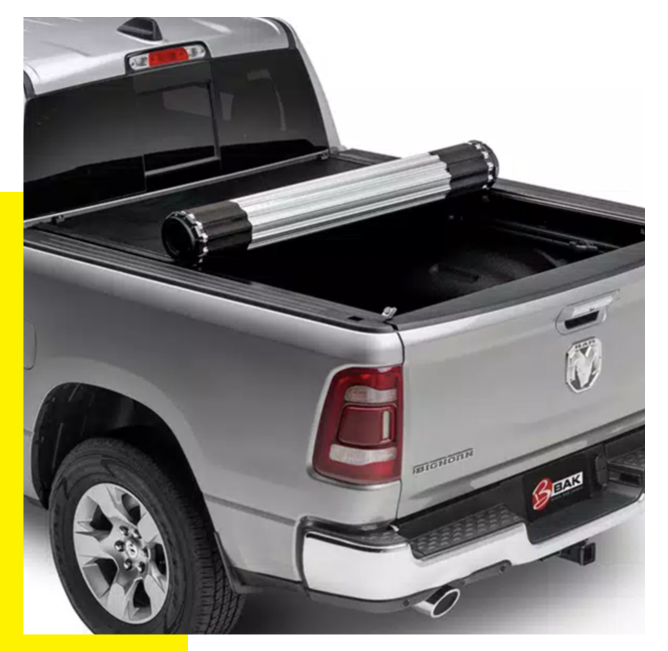 Truck Bed Covers
A good truck bed cover is a must for any pickup truck owner. Not only does it keep your cargo safe and secure, but it also protects your truck bed from the elements. LINE-X® offers a variety of truck bed covers to choose from, including soft roll-up covers, hardcovers, and even retractable covers.
So if you are looking for a quality truck accessory, LINE-X® Macon is the place to go. We have everything you need to make your truck look and feel its best. Contact us today to learn more about our LINE-X® products, and how you can improve your truck experience today!