KEEPING YOUR VEHICLE NICE AND CLEAN
When the weather outside is not the best, one of the worst feelings is climbing into your pickup or car with muddy or wet boots or shoes, especially if your car is new. Yet, there's not a lot of options for leaving your shoes by the door when you're driving. Thus, you have two options: you can cringe and bear it, muddying up your vehicle, or you can invest in floor liners from LINE-X of Macon.
LINE-X of Macon offers the best car and truck accessories, including floor liners. Our mission is to bring you the best in these accessories so you can be comfortable while on the road and protect your vehicle both inside and out from the relentless pounding of Mother Nature. Come and see all of our offerings, including LINE-X spray-in bedliners, today!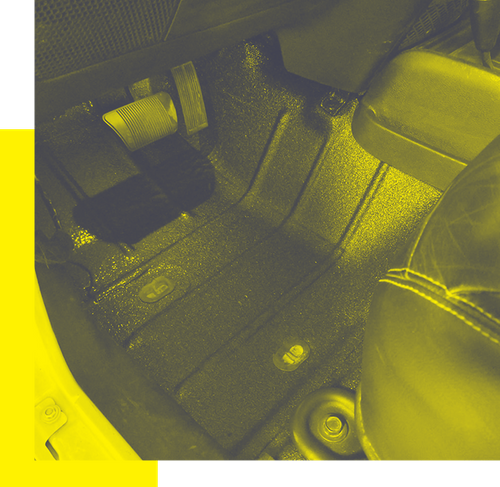 TYPES OF FLOOR LINERS WE OFFER IN MACON
WeatherTech

Husky

Cover Craft

Plush custom floor mats
Floor liners are one of those interior truck accessories that are just nice to have. Admittedly, your car could go without them, but your car or truck would most definitely be the worse for the wear if you did so. Below, we'll go over some of the many benefits of having floor liners. Contact LINE-X of Macon for all of your truck accessory needs today!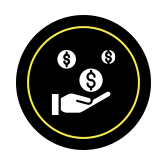 Ensure a Higher Resale Value
People like clean cars, so if you are intending to trade in your vehicle at some point, having clean floors can make a huge difference. If your car or truck's floor is stained, it can leave a bad impression on others and may even affect the sale or the price you get for your vehicle. In addition, most vehicle floor liners are custom made to your car's make and model. This ensures they stay in place and fit perfectly, adding in aesthetic value that buyers love.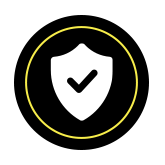 Keep You Safe
Mud can be slippery at times, and it's likely that your foot has slipped off the gas or the brake pedal at some point due to inclement weather. By investing in our car or truck floor liners, you'll ensure you are in 100% control while driving. In addition, most car or truck floor liners are specifically designed to contain debris or fluids by adding in channels and other containment options. This ensures that mud and spills aren't transferred to other parts of your vehicle as well.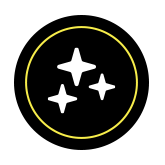 Keep Your Vehicle Clean
Let's face it, scrubbing mud off your carpeted mats is a lot harder than removing your floor liners and rinsing them off with a hose. Mud does have a tendency to get everywhere, so by using floor liners, you'll be ensuring mud stays where it's supposed to be. In addition, most of us eat rather frequently in our cars, and while driving. This means that spills are likely to happen. By having a floor mat, you can spill your coffee without having to worry about unsightly stains.
CHOOSE LINE-X OF MACON TODAY
LINE-X of Macon offers several different types of floor liners for your needs. Our WeatherTech floor liners are made from high-density core materials that are specifically designed to whisk away the mess from your shoes and your spills. Husky floor liners melt seamlessly into your vehicle, so you'll hardly notice that they are there. Plus, they do their job incredibly well and are guaranteed for life. Cover Craft makes great plush floor mats, which add in comfort as well as style to your vehicle. With a rubberized nibbed backing and 11 color options, you can have the ultimate in aesthetic value.
LINE-X of Macon loves helping our customers with protective coatings, truck bedliners, and many truck accessories, including floor liners. We want you to be 100% comfortable in your vehicle. Many of us spend a lot of time driving, either for work or for play. Making vacation and daily life easy is our mission. By protecting one of your biggest investments, you'll be making an investment for the future. Call, or stop by our truck accessory shop today!