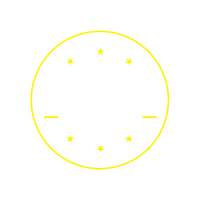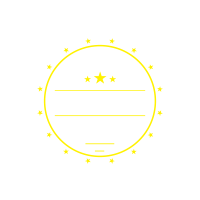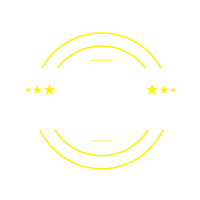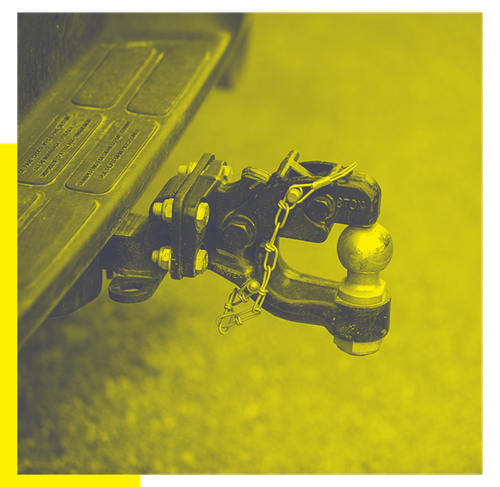 HITCHES
If you want to tow anything with your vehicle, you'll need a hitch. There are many different types of hitches on the market today that you can choose from, including gooseneck hitches, receiver hitches, fifth-wheel hitches, weight distribution hitches, and more. Our team at LINE-X of Macon can help you decide which hitch will best meet your towing needs and install it, too. Call today.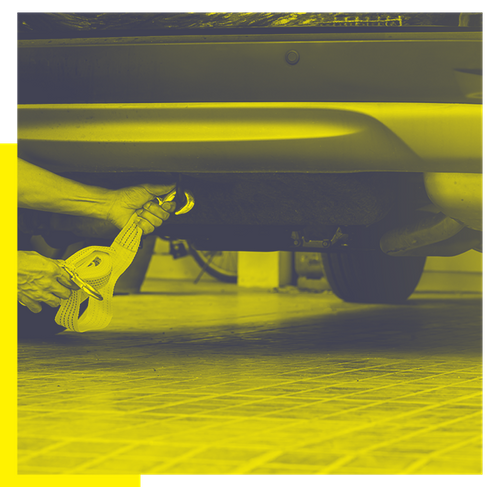 TOW STRAPS
Whether you are towing your motorcycle or ATV or you just want tow straps for emergencies, we can help. Tow straps are an essential item to have with you no matter where you go — almost as essential as a battery charger and a first aid kit. These straps come in handy in many situations and can help you or another motorist in sticky situations. We offer a variety of tow straps to meet your needs that come in various lengths, strengths, and materials. Get in touch with us to get started today.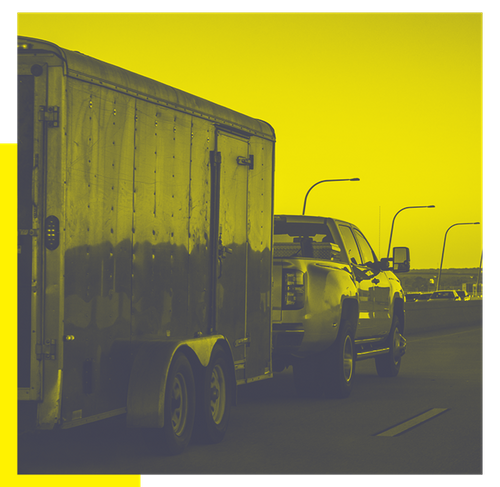 HAULING WITH YOUR TRUCK
When towing your truck, it's essential that you have the right gear. This not only makes towing easy, but it will eliminate a lot of headaches on your end. Plus, the last thing you want is a tow strap to break while driving down the road. With LINE-X of Macon, we can ensure you are set up for hauling success so that when you go on vacation with your camper, trailer, or you're just going for a quick trip to the motorcycle track, we've got you covered. Contact us today!
CHOOSE LINE-X OF MACON TODAY
LINE-X of Macon offers the best interior and exterior truck accessories, as well as our top-rated LINE-X bedliners. Get your truck outfitted for your needs today!
What Are You Waiting For?
Get in touch with your Top Rated Local® LINE-X so we can start working with you today!